For Press Inquiries Contact

About Crown Laboratories
Crown Laboratories is a privately held, fully integrated global company dedicated to developing and providing a diverse portfolio of safe and effective scientific solutions for life-long healthy skin.
Our operations are supported by more than 450 employees based at three locations and in the field:
Johnson City, Tennessee
Dallas, Texas
Glengormley, Newtownabbey, Northern Ireland
Our product offerings encompass three main areas:
Aesthetics
With a distinct focus on patient rejuvenation and restoration, we partner with practitioners around the world to help grow their businesses. Our expanding lineup of aesthetics products delivers the non-invasive innovations that practices need to attract and retain new customers.
Beauty
We use Advoganic™ Technology—a combination of proprietary skin chemistry and highly potent organic botanicals—for our sunless tanning and organic beauty products. Because of this, our products deliver skin care benefits superior to those that rely on traditional cosmetic chemicals. Designed to be kind to skin, our beauty products are free from parabens, perfumes, alcohol, sulphates and any chemicals of concern. We do not test our products on animals.
Therapeutic/Prescription
Crown's Therapeutic and Prescription products are based on the latest technological advancements and designed to provide innovative solutions to clinicians and consumers. With both branded and generic offerings, our portfolio offers a broad range of safe, effective and affordable skin care treatments for a broad range of applications.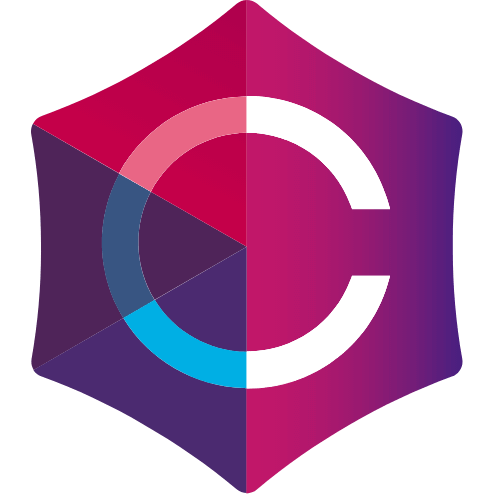 Company Milestones
2000: Crown Laboratories, Inc. is established
2001: Crown launches Blue Lizard® Australian Sunscreen, its flagship brand
2001: Del-Ray Labs, Inc. and Med-Derm Pharmaceuticals, Inc. become divisions of Crown
2013: All divisions are consolidated into Crown Laboratories, Inc.
2014: Crown launches its direct sales force
2017: Hildred Capital Partners, LLC acquires Crown Laboratories, Inc.
2018: Crown acquires Vita Liberata and Bellus Medical, LLC and launches its beauty and aesthetic portfolios
2018: Crown acquires multiple products from GlaxoSmithKline
2019: Crown launches new logo/tagline
2019: Crown acquires Keri® Lotion
2019: Crown acquires Xycrobe Therapeutics, an innovator in skin microbiome technology
2019: Crown Laboratories moves into its new Corporate Headquarters in Johnson City, Tennessee
2019: Crown Laboratories launches new, reef-safe reformulation of Blue Lizard® Australian sunscreen
2020: Crown completes its commercial integration plan and introduces new business units: Crown Aesthetics, Crown Beauty, Crown Therapeutics
2020: Crown converts a significant portion of its Johnson City-based manufacturing capability to producing hand sanitizer to combat the spread of COVID-19
Company Awards
Eight-time member of Inc. 5000 List
Multiple time winner of the Cardinal Health Supply Chain Excellence Award
Deloitte 2020 Technology Fast 500 List
North American Business Awards - Best Integrated Therapeutics & Skincare Products Company 2020
GHP Biotechnology Awards 2021 hosted by Global Health & Pharma - Best Skin Care Product Contract Development & Manufacturing Company - USA
VAWD Award of Accreditation in the Verified-Accredited Wholesale Program from the National Association of Boards of Pharmacy
Johnson City Chamber of Commerce CenturyLink Faith in the Future Award
WJHL-TV Award for Excellence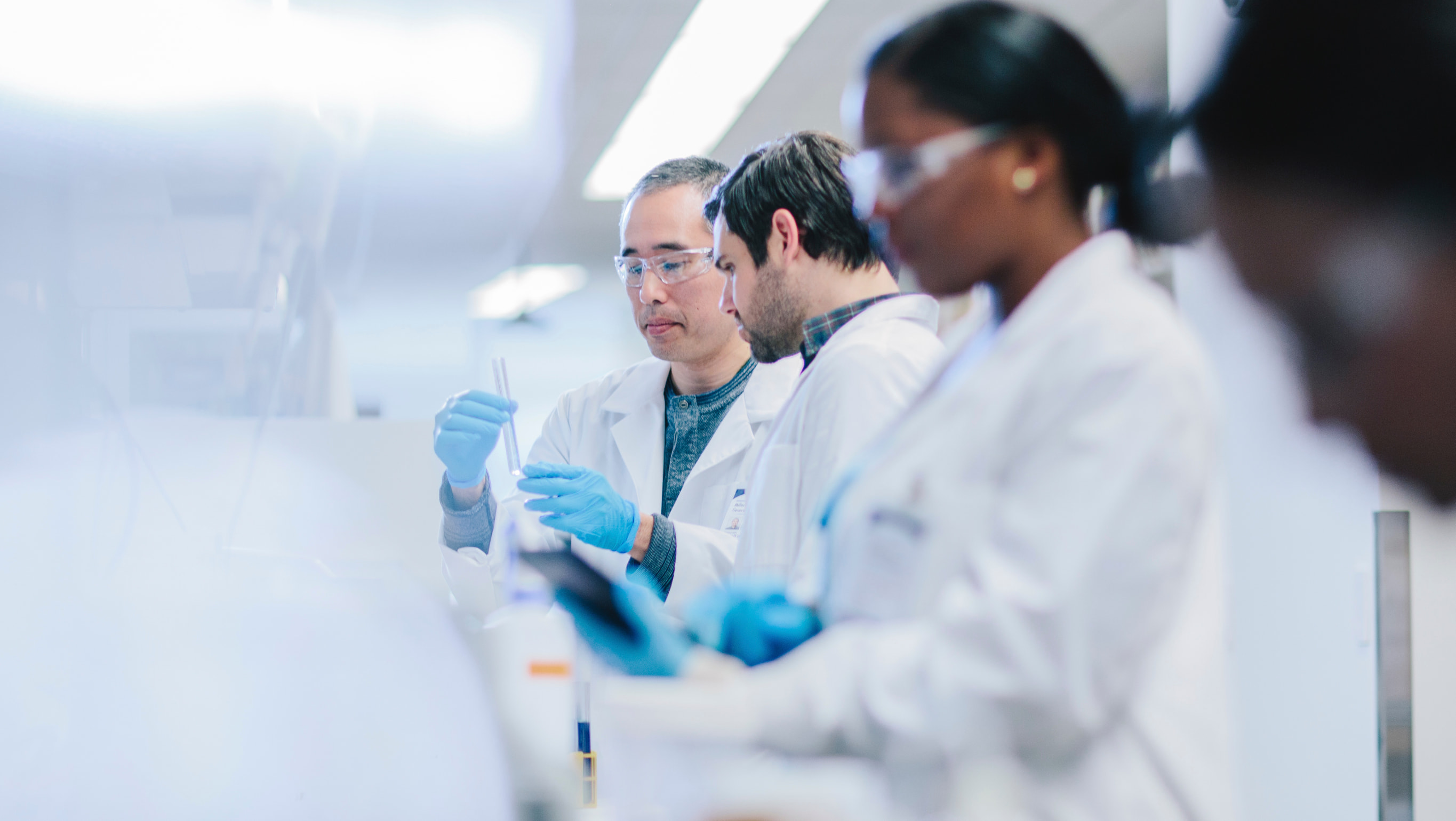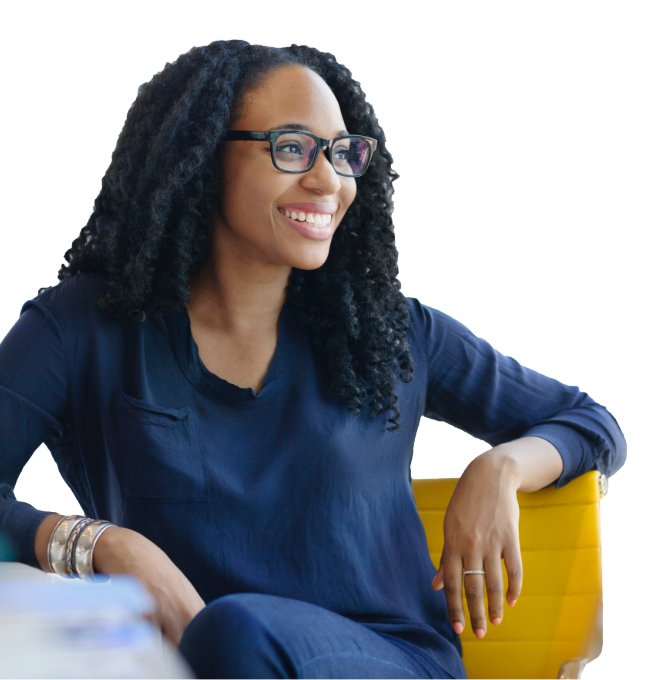 Speaker Request
If you would like to request a Crown Laboratories representative to speak at an event, please email publicrelations@crownlaboratories.com and include the following information.
Your name and title
Name of your organization
Your organization's website
Event day and time
Type of event
Topic of discussion
Length of presentation
Type of audience (ex: conferences, tradeshows, sales professionals, industry representatives, schoolchildren)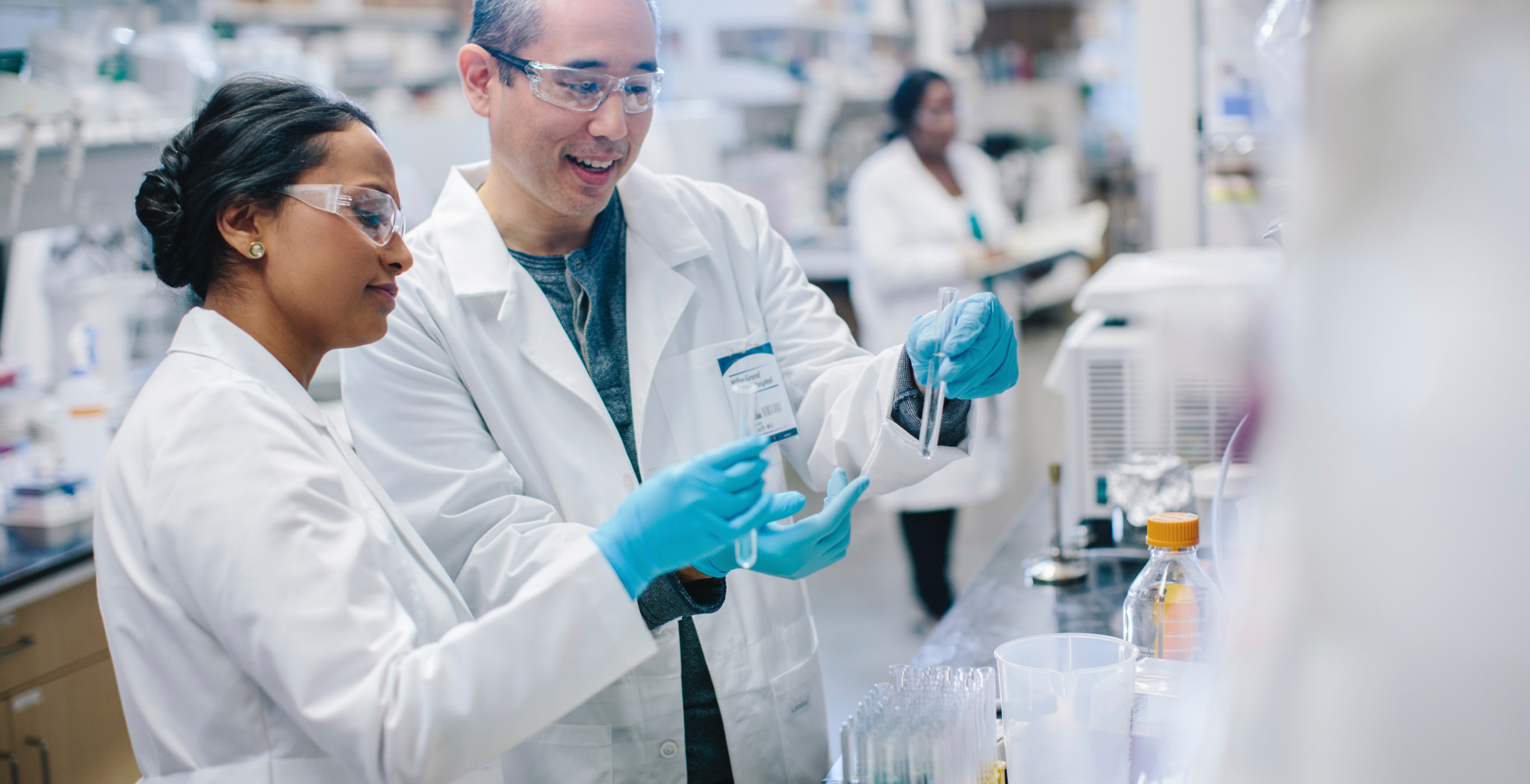 Logos and Imagery
Please email publicrelations@crownlaboratories.com if you would like to obtain permission to use Crown logos or product imagery. Any use of this material should be intended for media and educational purposes only.
Scroll to Top